What is OCTPASS
OCTPASS is a unique Global E-Wallet service that fuses the cryptocurrency, using Bitcoin based blockchain, and a debit card linked to a bank account.
It is possible to send and receive Bitcoin, and to send and receive legal currency.
A system which allows instant remittance processing through OCTPASS.
OCTPASS provides safe, fast and convenient overseas money transfers.
By using OCTPASS, you can send money to family and friends overseas in a short time at lower cost.
For example
Hanako, lives in Japan, sends money to her friend, Mark, who lives in the United States.
Usually, Hanako-san has the only way to send money to Mark-san, which is to send money overseas using a bank.
The fees for overseas remittances are high, and it takes 2-3 days at the earliest to receive the money.
However, if Hanako-san and Mark-san have a OCTPASS account, they can send money instantly.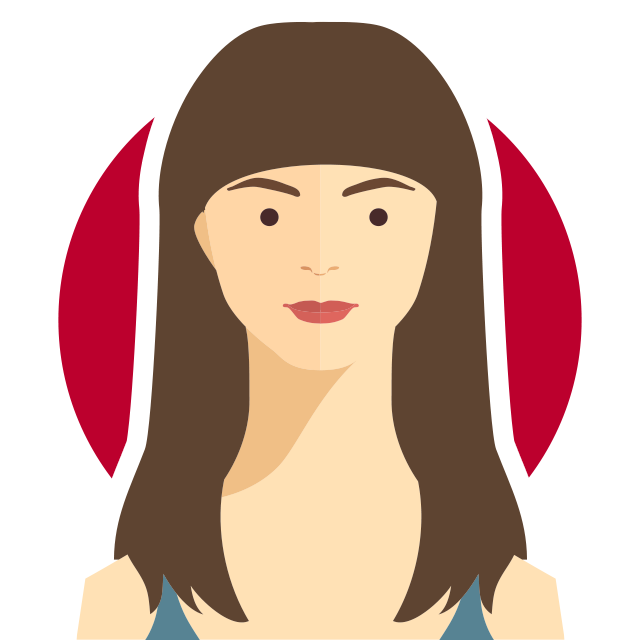 Hanako-san
@Japan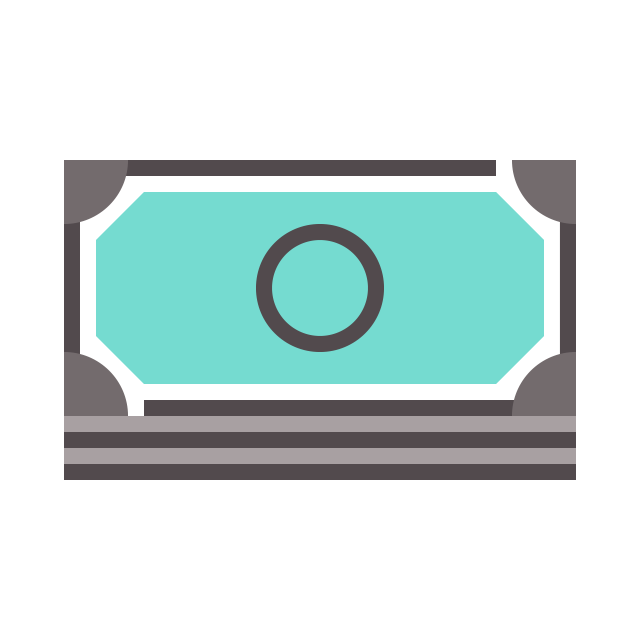 Send money instantly with OCTPASS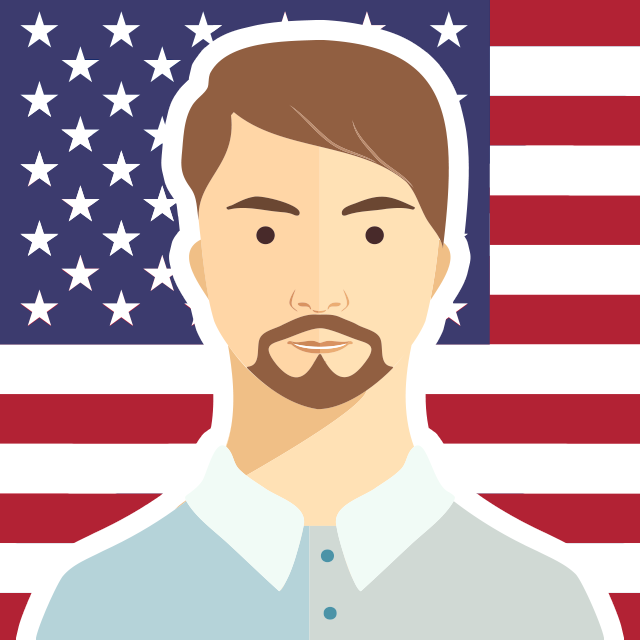 Mark-san
@America
Hanako's OCTPASS charging method
How can Hanako in Japan send money to Mark in the US?
Deposit Bitcoin into Hanako's OCTPASS account
Convert Bitcoin to digital USD within OCTPASS
Send digital USD to Mark's OCTPASS account
Mark-san's how to use.
How can Mark use the money he receives from Hanako?
You can charge your OCTPASS card and use it for shopping at VISA affiliated stores around the world.
The OCTPASS card can also be used to send cash from participating ATMs around the world.
It can be used for online transactions by sending money to OCTPASS member stores.
You can immediately send money to other friends who use OCTPASS.
What are the benefits of OCTPASS?
OCTPASS is a OCTPASSment service that is very convenient for sending money between individuals and using internet merchants.
When selling products targeted at global users, it is necessary to settle in different currencies by country, but using OCTPASS enables settlement in all currencies.
The convenience of OCTPASS stands out when you travel abroad and convert to local currency.
By using your OCTPASS card and withdraw cash at a local ATM, you can save a lot on exchange fees.
By sending money internally with OCTPASS, you can send money to family, friends, and acquaintances overseas in real time and the receiver can receive funds in real time.
Memberships of online shops that sell products overseas are highly satisfied as a payment method.
It is also used by many individual users who are preparing for overseas travel or who are concerned about high fees for overseas money transfers.
In particular, it is equipped with a cryptocurrency and its currency exchange function, and provides a unique payment function to individuals and companies who need to send and receive cryptocurrency, exchange money, and make deposits and withdrawals in fiat.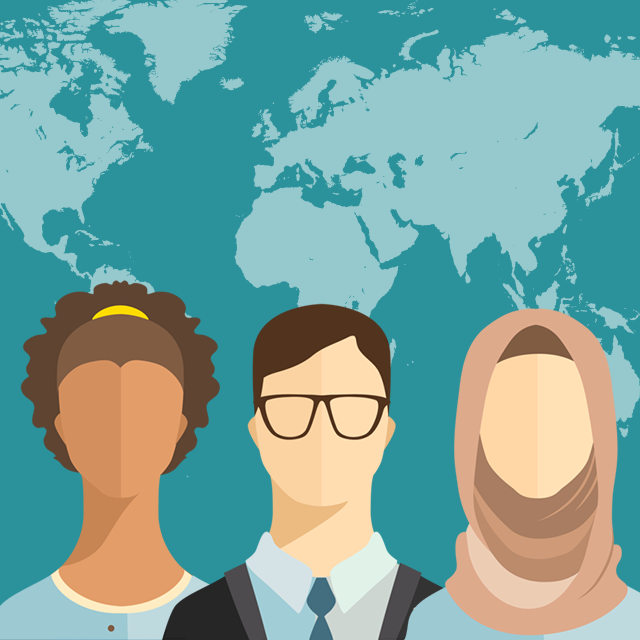 Global customer
$ € ¥ ₹ ₩
Settlement in local currency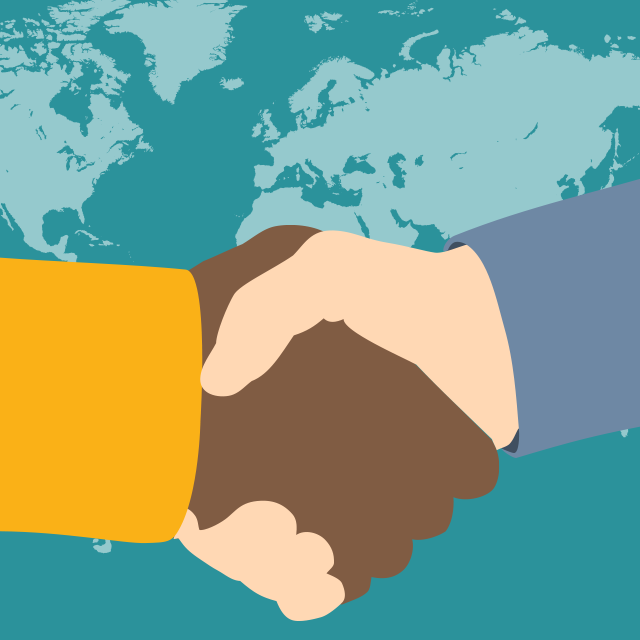 Global business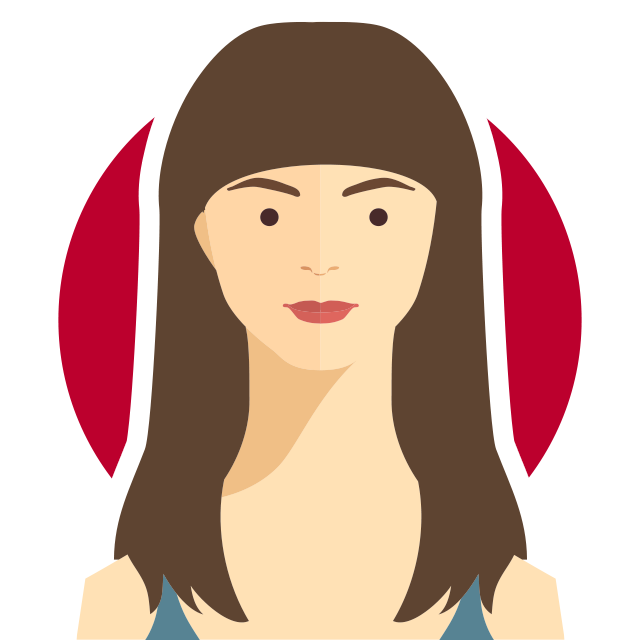 Japan
Borderless currency exchange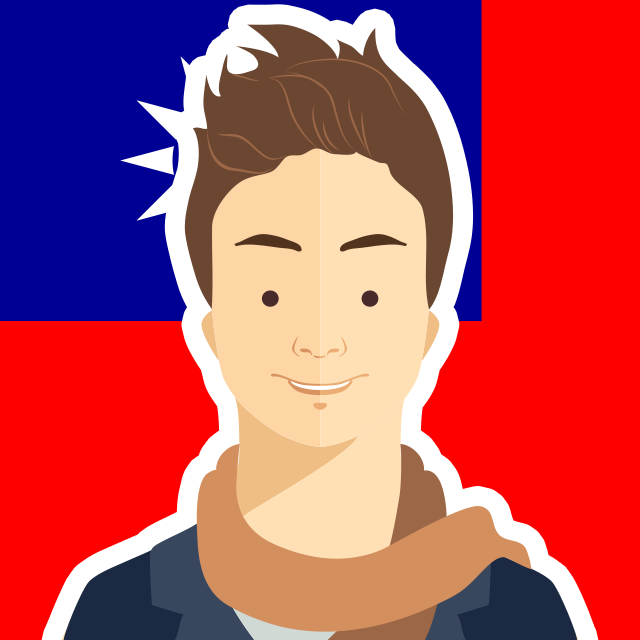 Taiwan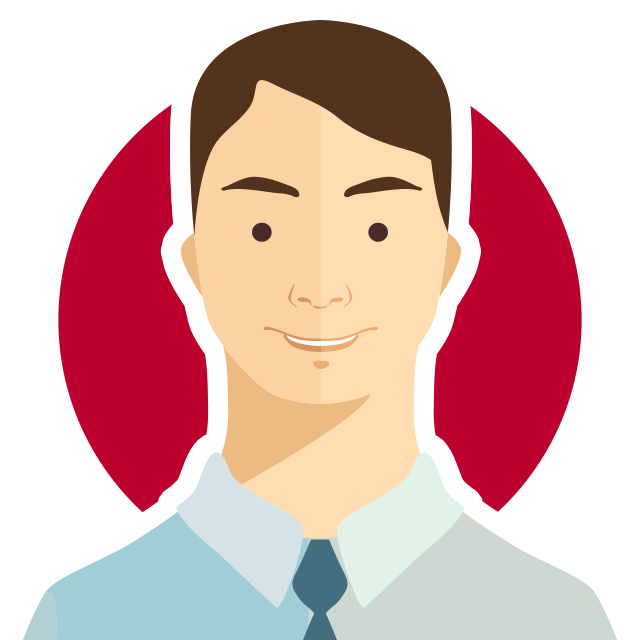 Japan
Providing products and services to online shops in China
Transfer of product price to Japanese vendor
You can receive payment in real time with OCTPASS.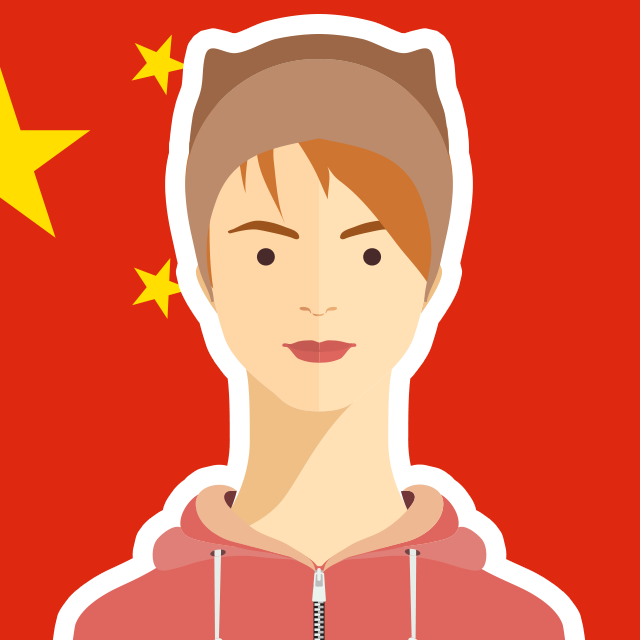 China
How to apply for a OCTPASS account?
In just 3 minutes, you can open an account with a very simple procedure. account
Items to prepare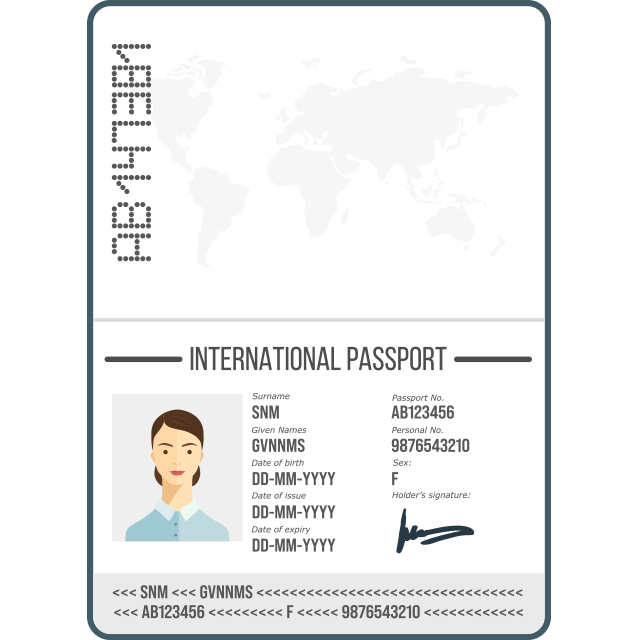 ID card issued by a national institution
Passport, driver's license, identification card, etc.
Which merchants can use OCTPASS?
The merchants affiliated with OCTPASS are distributed in various fields such as online shopping malls, online gaming companies, and foreign exchange trading companies.
Users are able to use OCTPASS instantly in real time at affiliated shops, and are satisfied with its convenient usability.
"Instant deposit/withdrawal completed!"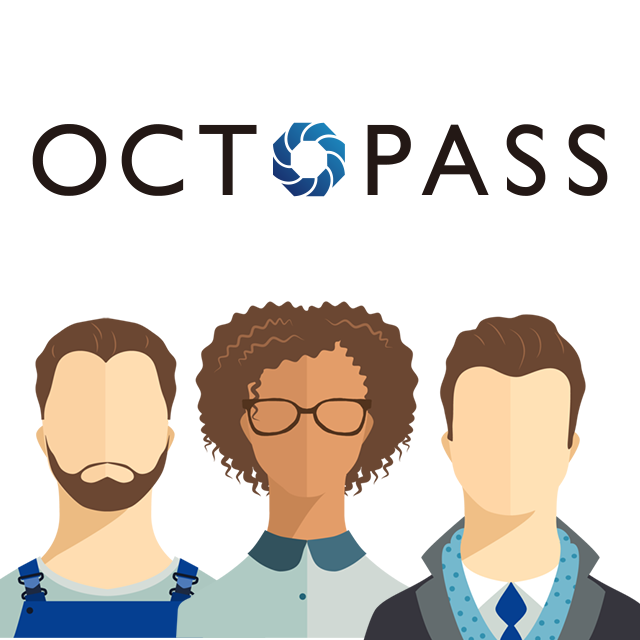 OCTPASS User
Payment is
completed instantly!
Withdrawals and refunds are
completed instantly!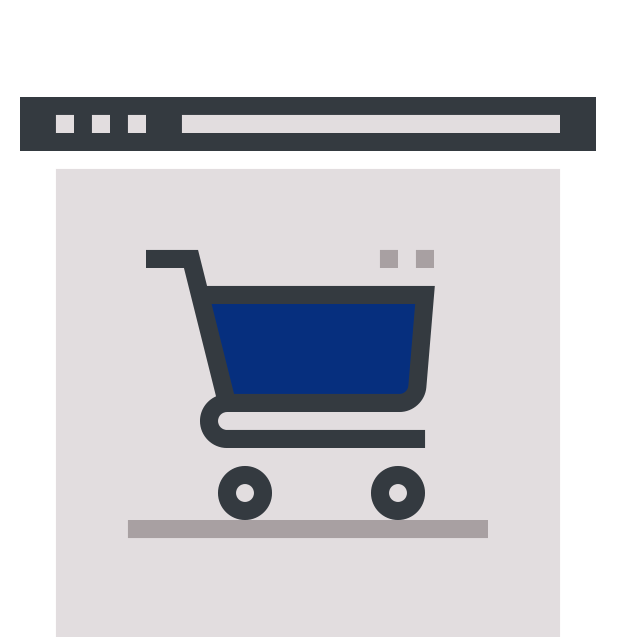 OCTPASS member merchants
How can an online shop member (merchant) receive payment from a customer?
You can check the payment amount of the customer in real time with the OCTPASS account registered by the merchant (merchant).
If you want to withdraw the payment amount, you can withdraw by overseas remittance or debit card.
"I want to withdraw the payment from the customer..."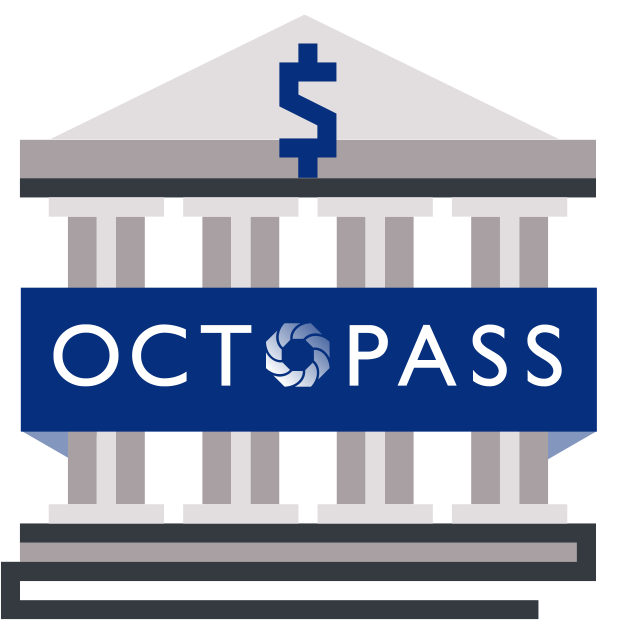 The OCTPASS account is linked to the bank account, and you can withdraw with a debit card.
Alternatively, you can withdraw money by sending money to the overseas bank account of the member store with SWIFT.
Impressions of customers using OCTPASS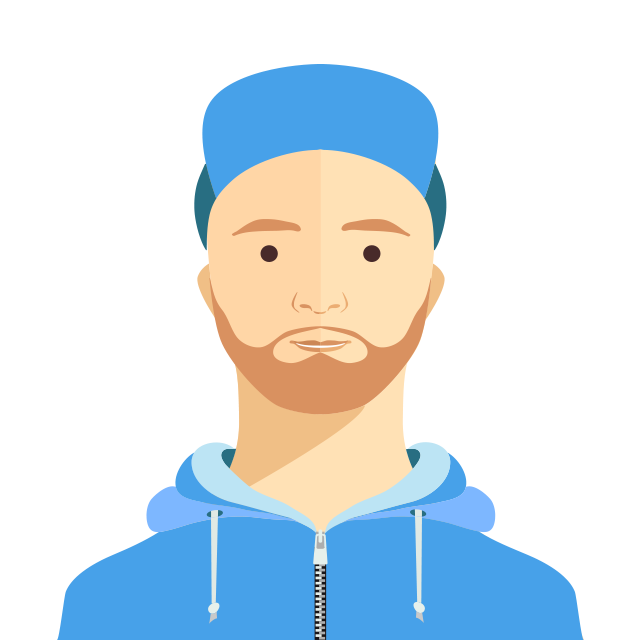 "I use OCTPASS to send money to my parents. It's very convenient and helpful. It took about 3 days to transfer money and the fee was high, but now I am happy to use OCTPASS for my whole family."
Lau
@Singapore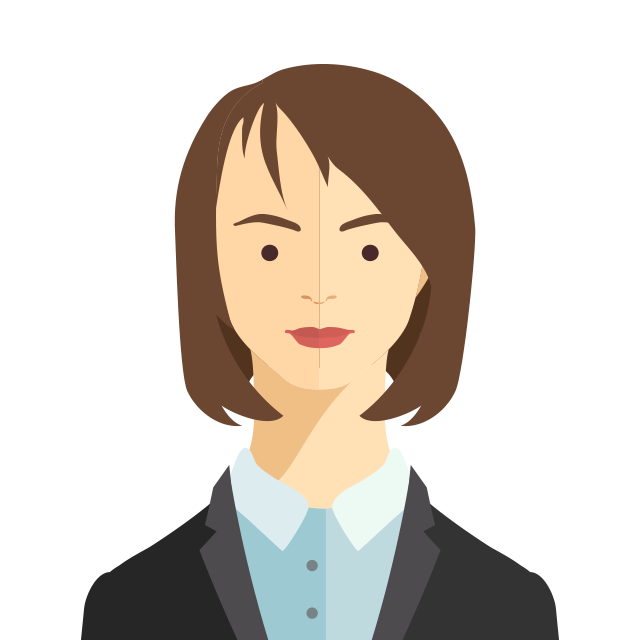 "I like traveling abroad and I often go abroad. I always have to pay fees for exchanging dollars and euros. I was always worried about the high fees in other minor currencies. Now OCTPASS card has solved my worries. ATMs can be used to withdraw local currency anywhere in the world, and the fees are low, making it very convenient!"
Misaki
@Japan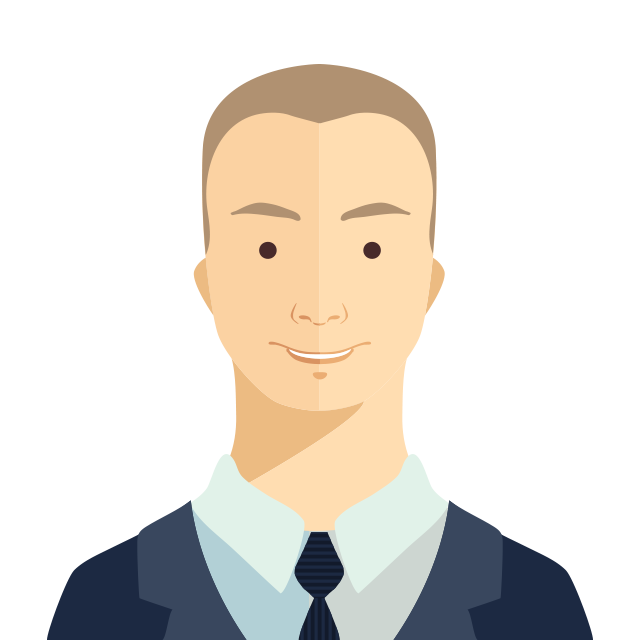 "I use foreign exchange firms for Forex trading, but I have always had a problem with depositing and withdrawing money.
I made deposits and withdrawals with OCTPASS, and I can deposit and withdraw in real time, and since I can also manage risk, I continue to use it."
James
@UK
If you have any other questions about OCTPASS, please contact OCTPASS Support!
OCTPASS does not support telephone calls. Please contact us by email and we will get back to you promptly.